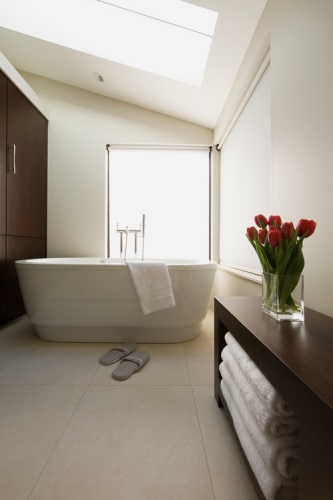 SALIM | photographer
Dedicated and energetic Photographer with 7+ years' extensive experience in custom and specialized photography. Competent at capturing high quality images and organizing materials for photo-shoots while displaying confidence and professionalism at all times.
NENSI | photographer
Conversant with different types of photography including fashion, business and events (corporate, weddings, family, etc.). Well-versed with advanced photography equipment and tools.
Our Focus has been on capturing moments as they happen around us and sharing it with all such as: Cultural, City, Community or Sports Events, Corporate, Headshots, Photo-Booths, Weddings, Family or Babies, Product showcase, Architecture, News Editorial, and more.